Welcome to the Official Website of the Blue Point Fire Department
The BPFD was founded in 1890 and serves the Blue Point Community. The members of the Fire Department are volunteers and must successfully complete training classes offered by the Suffolk County Firefighters Training Academy, pass a written exam and obtain a Firefighter 1 certificate. Members train weekly and must answer a percentage of all alarms the department is activated for.
The department is organized with 3 companies: Hose Company, Engine Company and Hook and Ladder Company. Additionally the department also has a Fire Police Squad.
EMT calls are handled by Patchogue Ambulance.

Money Mania 2015
Saturday September 12th rain or shine. Gates open at 3pm. Hurry up and get your tickets now before it's sold out!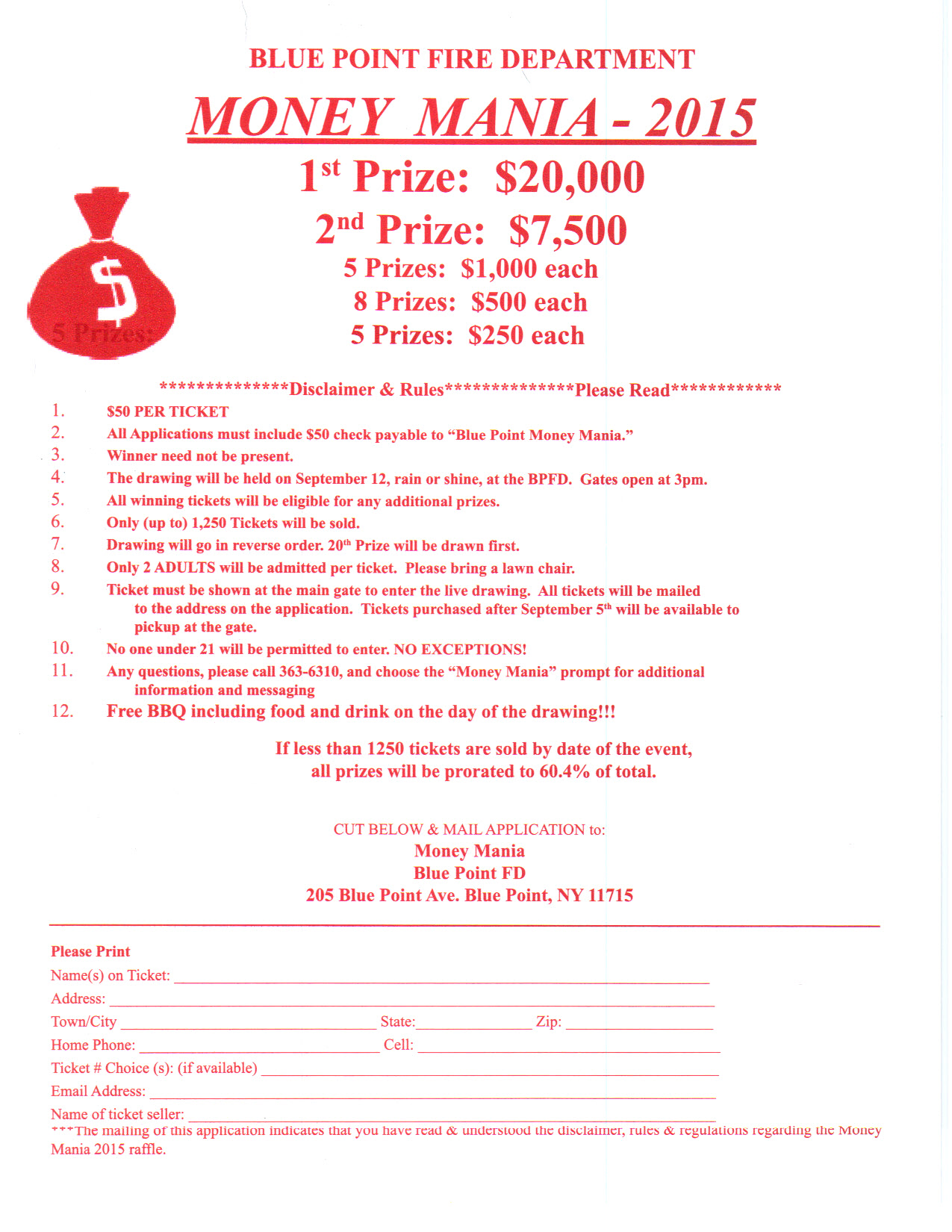 ANNOUNCEMENT: BLUE POINT FIRE DISTRICT EQUIPMENT AUCTION
The Board of Fire Commissioners of the Blue Point Fire District, Town of Brookhaven, County of Suffolk, State of New York, hereby invites sealed bids for (1) surplus 1984 Ford Grumman F800 1,000 GPM Fire Engine - Pumper, red with 14,994 miles. Vehicle and included equipment will be sold "as is" condition. Minimum bid for this vehicle is $15,000. Bids shall be submitted in a sealed envelope marked "Bid for 1984 FORD GRUMMAN FIRE ENGINE-PUMPER" to the attention of the Fire District Secretary-Treasurer, and shall clearly indicate the dollar amount of the bid as well as the name, address and/or contact information for the bidder. Bids may be submitted by mail or personally delivered to the firehouse located at 205 Blue Point Avenue, Blue Point, NY 11715. All bids must be received prior to the public bid opening, which will be held at the firehouse on Monday, April 13, 2015 at 7:15 PM. Interested parties may view the vehicle by appointment, by calling the District Manager at 631-363-2005. Call for a list of included equipment.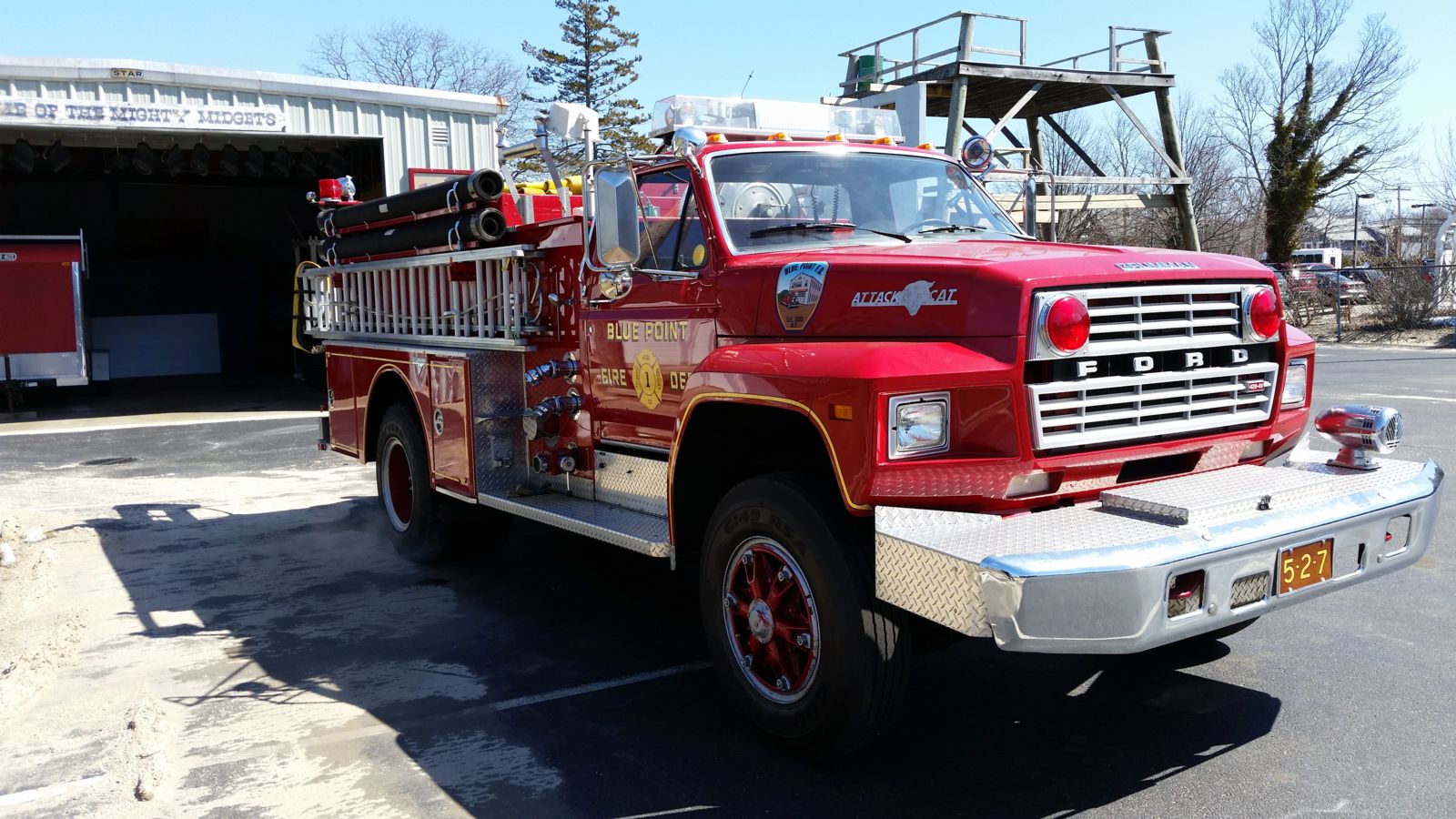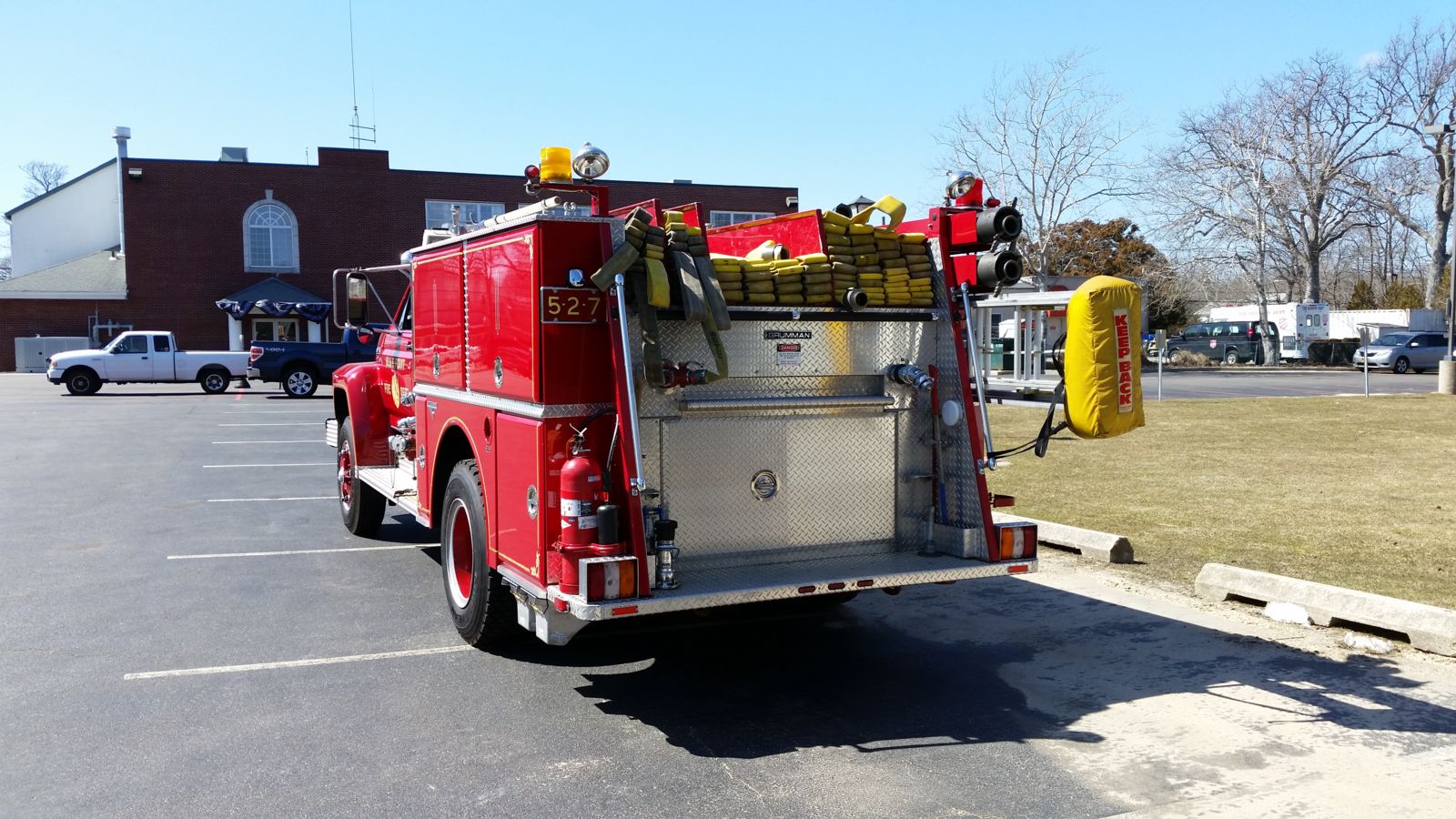 The BLUE POINT FIRE DEPARTMENT LADIES AUXILIARY WISHES TO THANK ALL WHO SUPPORTED OUR EVENT.
---


Blue Point Mighty Midgets JR Racing Team Ties for 4th Place at the NY State Tournament.
The 2014 Midgets After the State Tournament. The Midgets tied for 4th at Haggerman on Sunday 7/28/14 during a challenging tournament. The Midgets combined a Blend of Speed and Accuracy during each event scoring 14 points at the Event.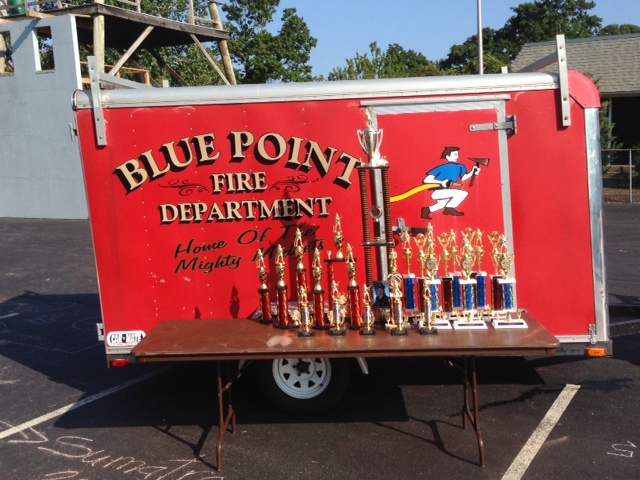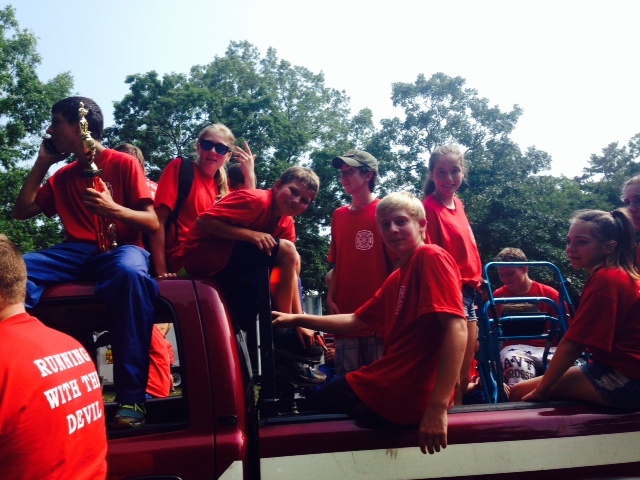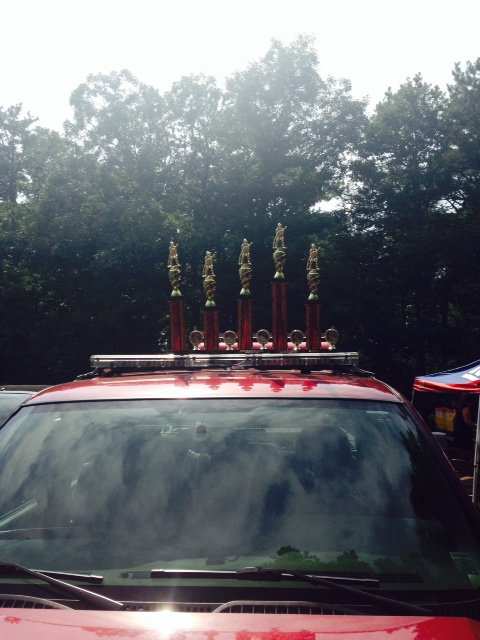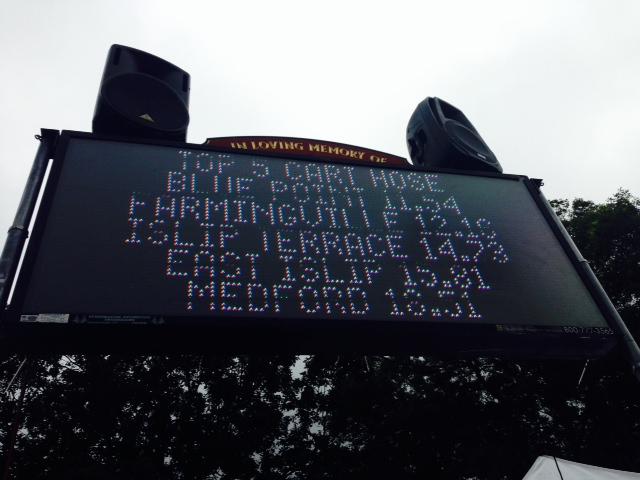 The State Tornament Trophies Won by The Mighty Midgets.....
For Information on Joining the Midgets contact The Blue Point Fire Department -631-363-6310..
| | | |
| --- | --- | --- |
| | | Money Mania for 2015 ...September 12th at the Blue Point FD --.Tickets are now available from the Fire Department call 631-363-6310 |
| | 2014 winners | View Winners Online or Download a List of Winners |

Blue Point Fire Department Reminds You To Check Your Smoke Detector Batteries .
Your feedback is important to us! Feel free to sign the guestbook.