Welcome to the Official Website of the Blue Point Fire Department
The BPFD was founded in 1890 and serves the Blue Point Community. The members of the Fire Department are volunteers and must successfully complete training classes offered by the Suffolk County Firefighters Training Academy, pass a written exam and obtain a Firefighter 1 certificate. Members train weekly and must answer a percentage of all alarms the department is activated for.
The department is organized with 3 companies: Hose Company, Engine Company and Hook and Ladder Company. Additionally the department also has a Fire Police Squad.
EMT calls are handled by Patchogue Ambulance.

Money Mania 2014
Money Mania is Right Around the Corner, Fill Out And Mail in Your Applications While Tickets Are Available!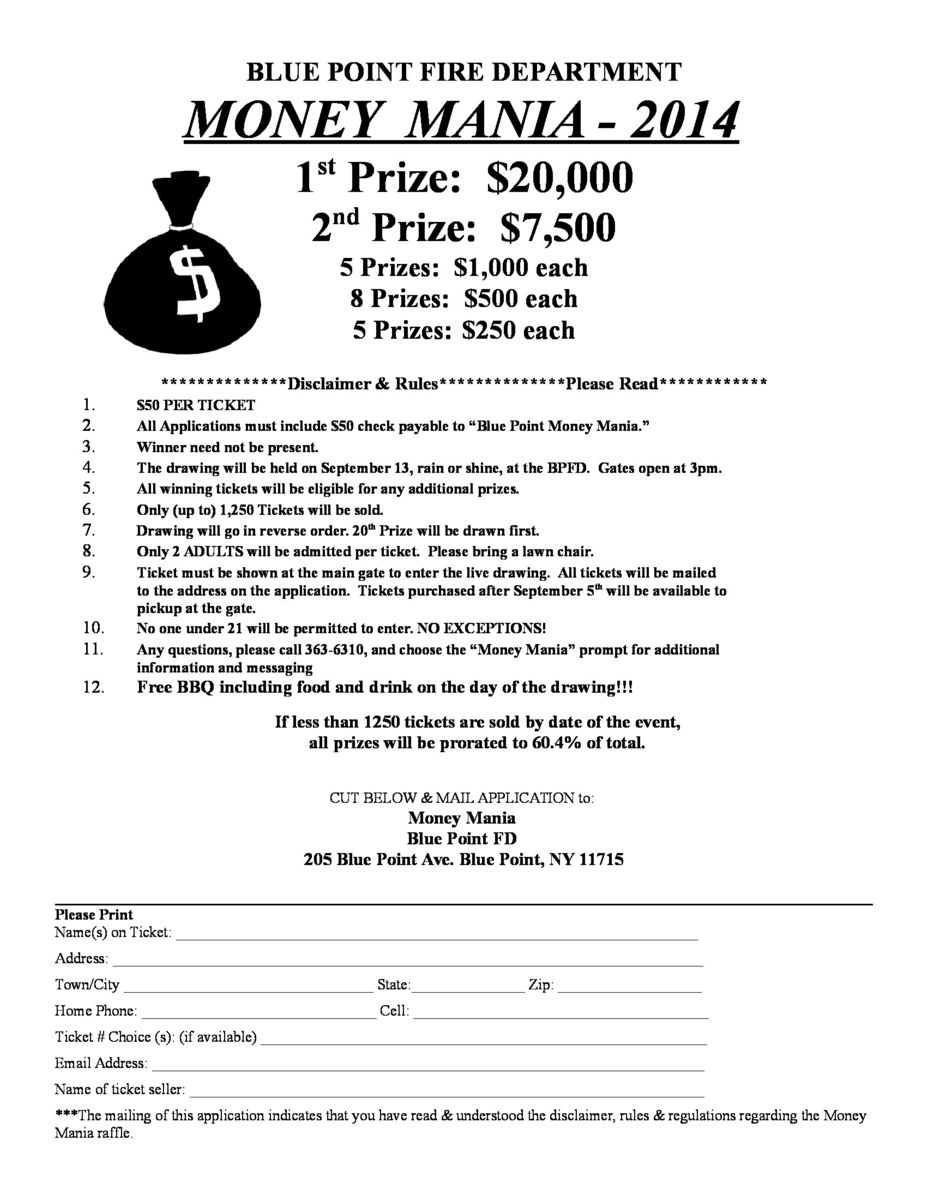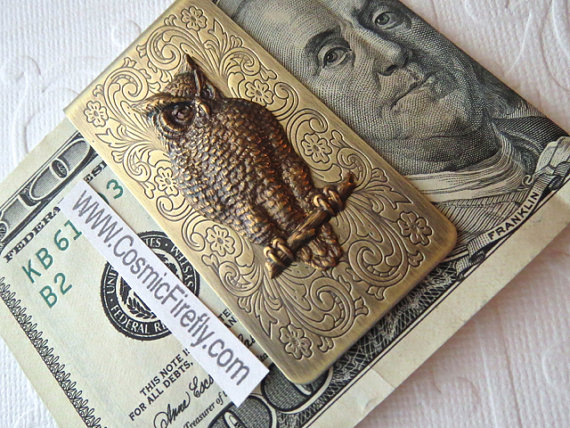 Blue Point Mighty Midgets JR Racing Team Ties for 4th Place at the NY State Tournament.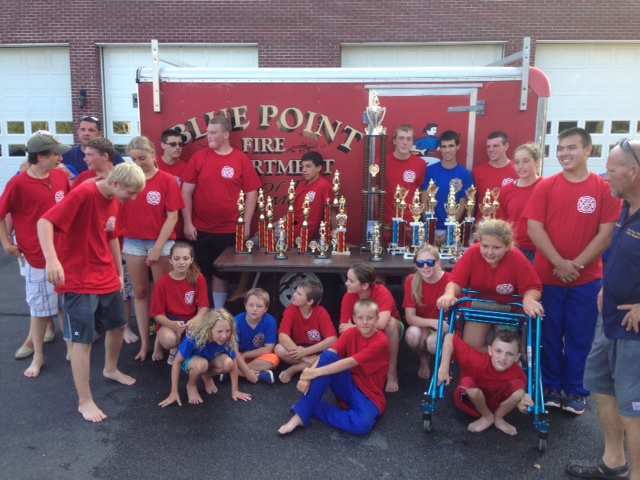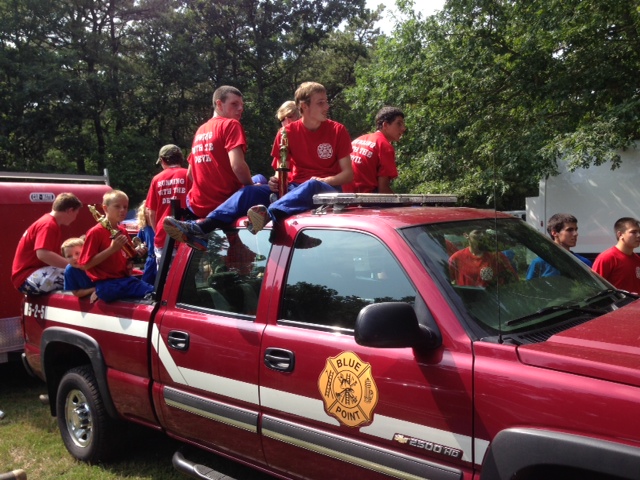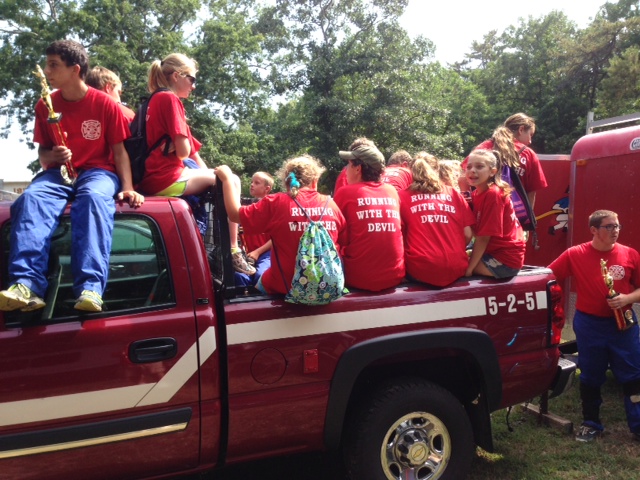 The 2014 Midgets After the State Tournament. The Midgets tied for 4th at Haggerman on Sunday 7/28/14 during a challenging tournament. The Midgets combined a Blend of Speed and Accuracy during each event scoring 14 points at the Event.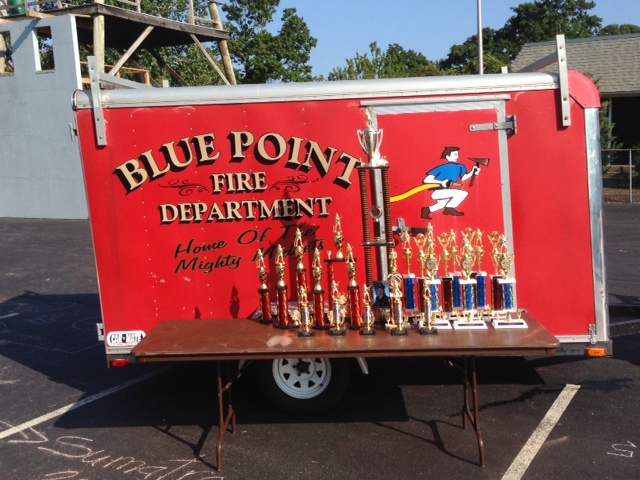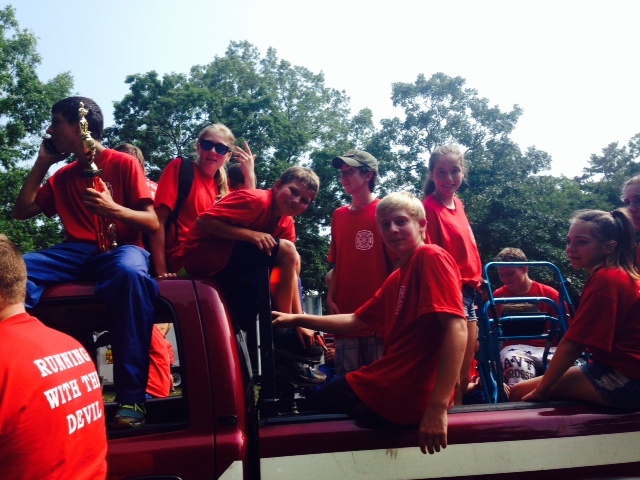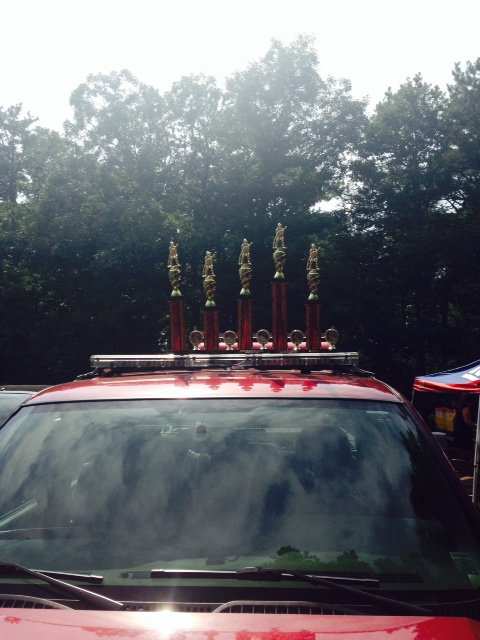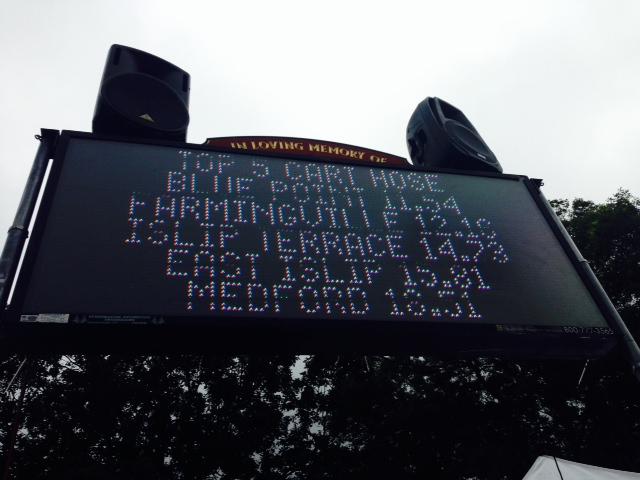 The State Tornament Trophies Won by The Mighty Midgets.....
For Information on Joining the Midgets contact The Blue Point Fire Department -631-363-6310..
Coming Soon - BPFD Presents an Evening with Psychic Jeffrey Wands on Saturday Evening 11/8/14
If You Missed Our Last One in February Due to the Snow Or Would Like To See Jeffrey Again, Jeffrey Wands Will Return! Tickets Will Be on Sale HERE starting 7/1/14. We Plan to Notch Up the Event This Time. Reminder BPFD is a Small Venue and Seating IS LIMITED. Smaller is Better! When it Comes to This Event.

Money Mania is over but tickets are on sale for the 2014 drawing now.
View Winners Online or Download a List of Winners

Blue Point Fire Department Reminds You To Check Your Smoke Detector Batteries .

Your feedback is important to us! Feel free to sign the guestbook.